Blog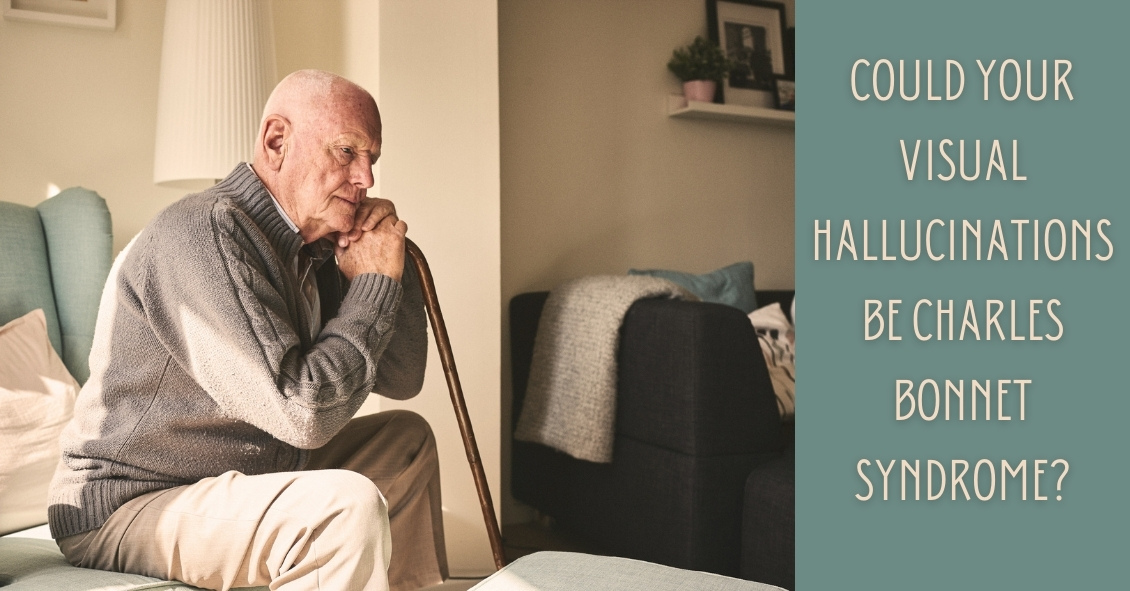 Who is Charles Bonnet? He was a Swiss naturalist, philosopher, and biologist (1720-1793) who first described the hallucinatory experiences of his 89-year-old grandfather, who was nearly blind in both eyes from cataracts. Charles Bonnet Syndrome...
Read more: Vision Hallucinations and Charles Bonnet Syndrome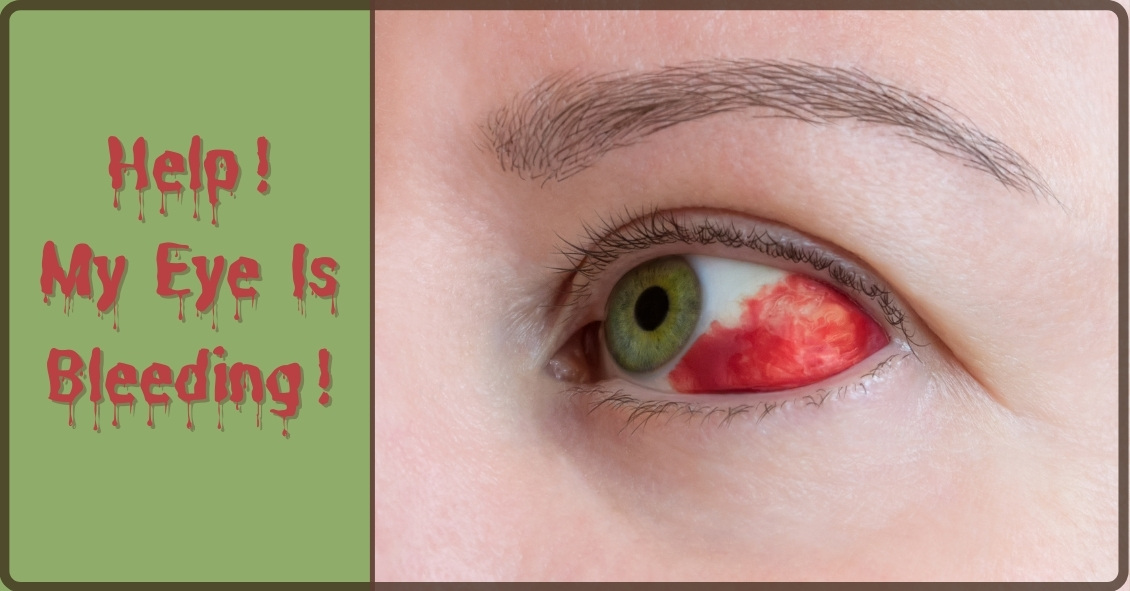 We commonly see patients who come in saying that their eyes are bleeding.
The patient is usually referring to the white part of their eye, which has turned bright red. The conjunctiva is the outermost layer of the eye and contains very fine...