Blog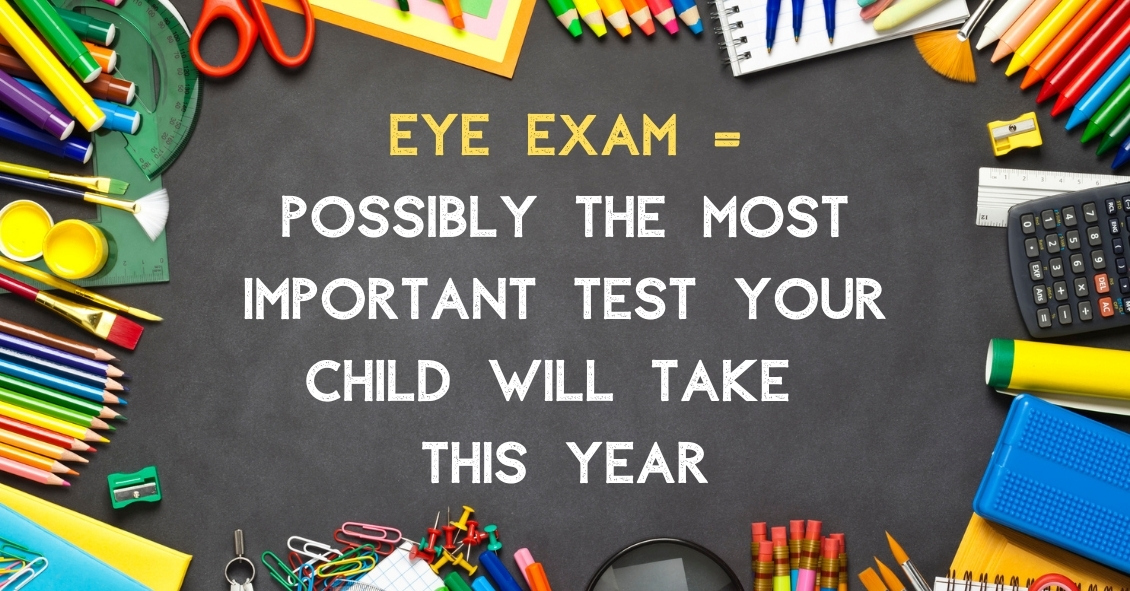 Is making an appointment for a comprehensive eye exam for your children on your back-to-school checklist? It needs to be.
No amount of new clothes, backpacks, or supplies will allow your child to reach their potential in school if they have an...
Read more: Help Your Child See Their Way to a Better School Year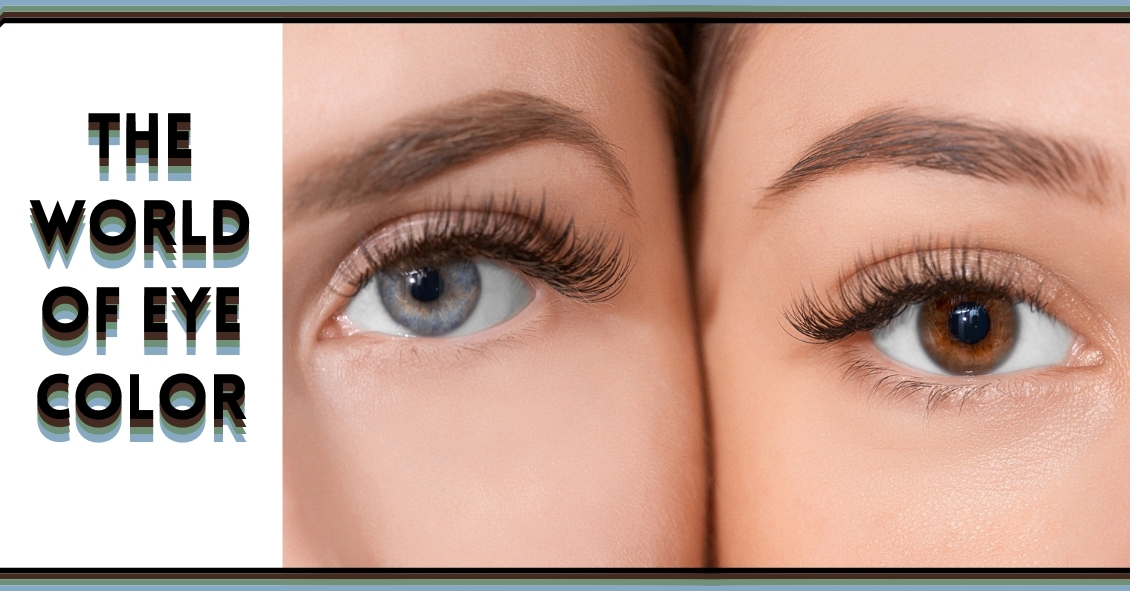 What's one of the most common questions people ask when a baby is born? "WHAT COLOR ARE HIS EYES?" is usually right up there.
What makes the color of our eyes appear as they do? What role do genetics play? What if you don't like your eye...