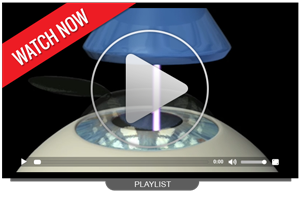 LASIK is a great alternative to glasses and contact lenses to correct your refractive error. LASIK has been around for decades and has been perfected over time. It can correct for farsightness, nearsightedness, and astigmatism. It is important to receive an updated eye exam to see if you are a good candidate for LASIK.
Our own Dr. Ofchinick is a LASIK patient himself and has worked in the LASIK business for several years. When he is not at Sky High Vision you can find him at the 20/20 Institute in Denver providing LASIK services.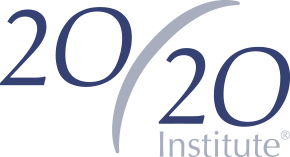 The 20/20 Institute is the BEST place in Colorado to have LASIK. Check out the reviews!
Sky High Vision is the ONLY private optometry office in Colorado approved to comanage patients from the 20/20 Institute. Other eye clinics will send you to chain LASIK providers that are more focused on volume. When you sign up with Sky High Vision and The 20/20 Institute for your LASIK services, you will not be disappointed!
Click here to schedule your LASIK exam with Sky High Vision!