Blog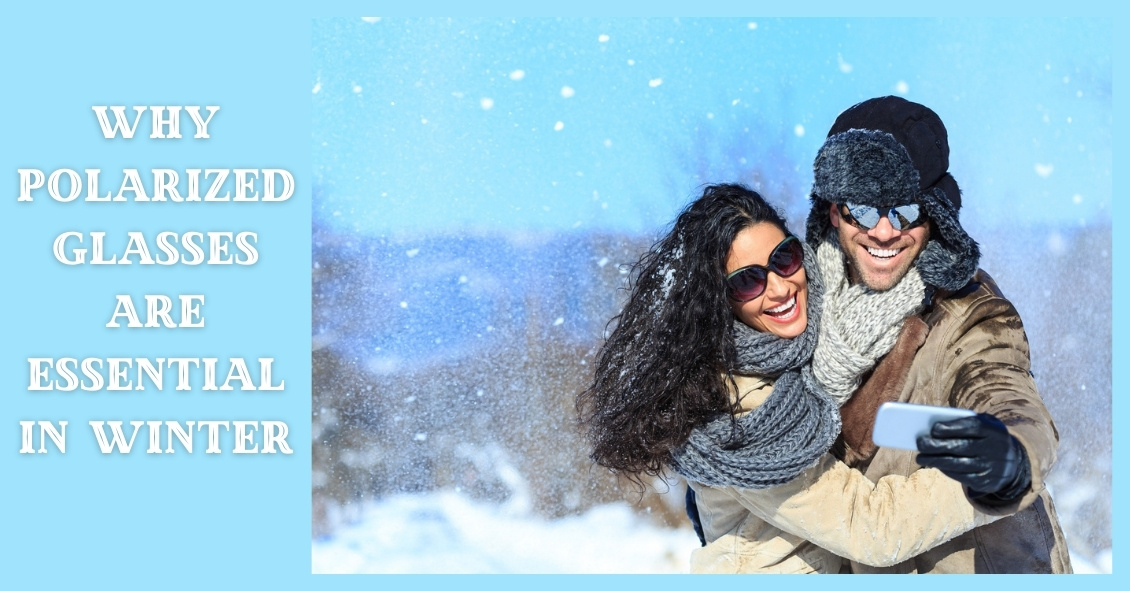 Not everyone understands the importance of sunglasses when the weather turns cold.
Polarized sunglasses are usually associated with Summer, but in some ways it is even more important to wear protective glasses during the Winter.
It's...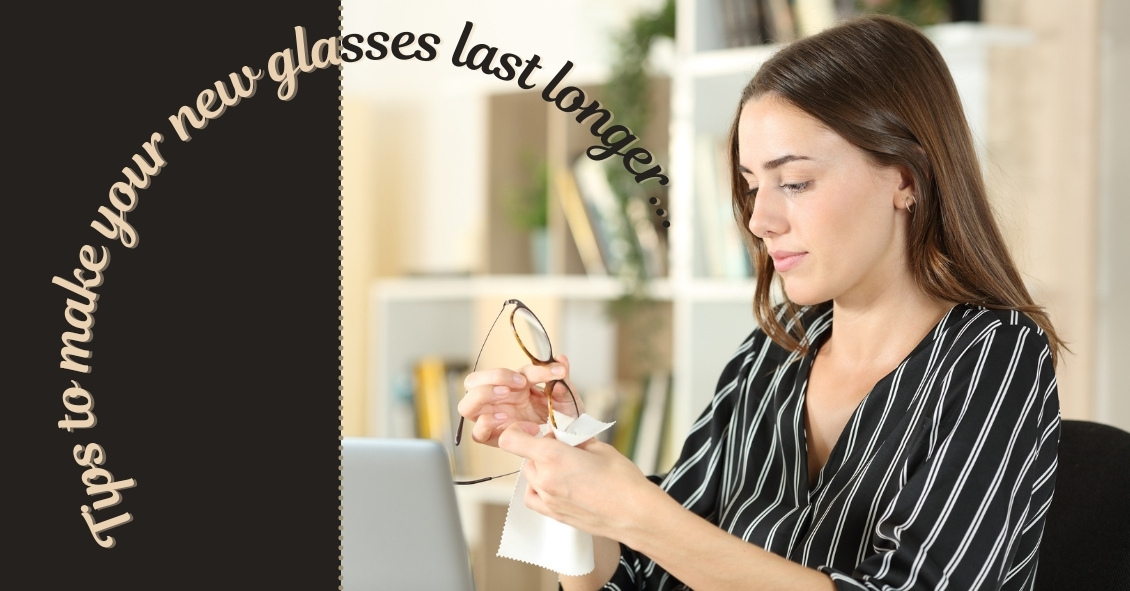 Now that you have picked up your new pair of prescription eyeglasses, your focus should become taking care of them. This is a task many disregard, but it is imperative that you make sure you are following a couple simple steps to keep the quality...